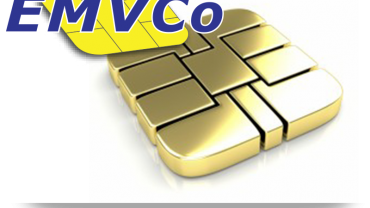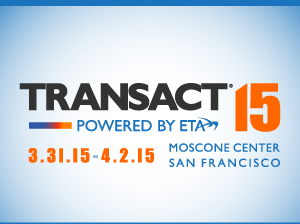 Tuesday, 13 January 2015
by llannes
BLACKSTONE TO EXHIBIT AT TRANSACT 2015 Miami, Florida, March 4, 2015:   Blackstone, a leading prepaid and payment solutions provider, is pleased to announce its participation in the upcoming Transact 15 conference which will take place at the Moscone Center, San Francisco on March 31stthrough April 2nd 2015.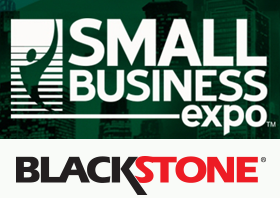 Tuesday, 13 January 2015
by admin
Blackstone to Exhibit at Small Business Expo 2015 Blackstone Merchant Services  (www.blackstonemerchant.com), will showcase their merchant portfolio of products and services at the 2015 Small Business Expo.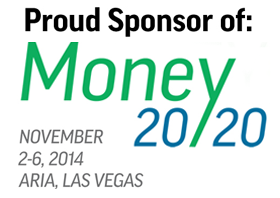 Miami, October 13, 2014    Blackstone's newest product, Kashin 123, will be showcased during this year's Money 2020 Conference, a leading global event for innovations in money.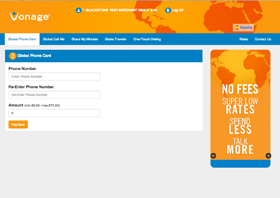 Doral, August 5, 2014: Blackstone in conjunction with Vonage, will exhibit at this year's Prepaid Press expo from August 18-20 in Las Vegas, NV.
Recent News
Blackstone, is pleased to announce its particip...