Based in Miami Florida since 1995, Blackstone is comprised of five privately held companies that provide a host of prepaid and financial services to our extensive network of clients and partners throughout the United States and Puerto Rico. Using state-of-the-art patented technology and flexible delivery systems to maximize product availability, Blackstone is a prepaid and financial services partner. From physical J-hook cards, POS terminals, and interactive countertop kiosks, to web service interfaces and credit card processing solutions, Blackstone has a business solution for any store, any size.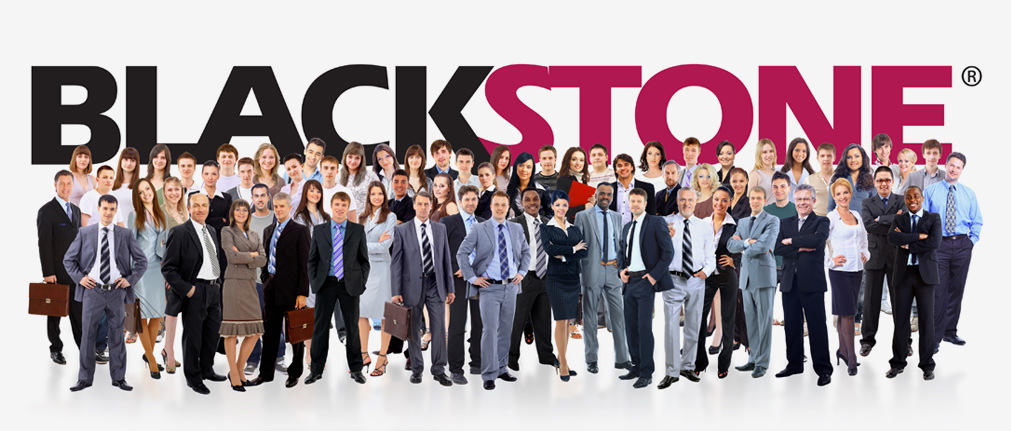 Our Mission
The Company is constantly revolutionizing industry dynamics by strengthening its product suite and developing new ways to deliver services to its network through innovative key technologies. This empowers Blackstone to remain a forerunner within the highly competitive prepaid and merchant services space. The Company will continue to positively influence industry buying trends, by providing unlimited prepaid services under a single platform, while addressing the individual prepaid needs of each consumer. Blackstone's mission is to maximize the delivery of innovative prepaid and financial services to businesses while maintaining "family-like" customer service levels that help our clients and partners succeed.
Our Vision
Blackstone's entrepreneur business approach has transformed its initial calling card operation into an avant-garde organization that groups prepaid calling cards and wireless prepaid solutions, stored value systems, bill payments and merchant services. The company was able to incorporate synergies within these industries and unite them under a single system offering. Blackstone's strong commitment to research and development has facilitated the integration of technological advances, targeted to provide payment solutions within the prepaid arena.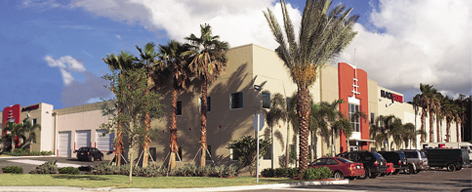 Our Goal
Blackstone will further solidify its position as a preferred provider of choice by enabling businesses around the world to sell a wide array of products services through a simple-to-manage platform. Through key carrier relationships, solid retailer network, account management and emerging technologies, Blackstone will continue to strengthen as a strategic business partner and industry leader.